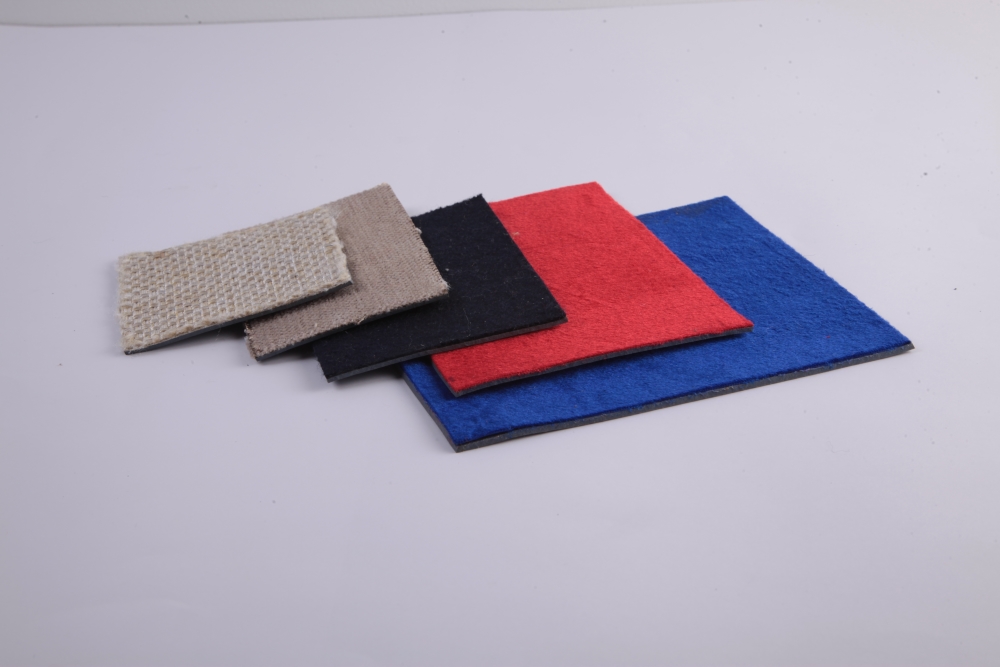 Ganpati Acoustics has been fabricating custom architectural sound control products since 1998. Offering wall absorbers and diffusers along with ceiling absorbers, diffusers and reflectors, we ensure that your interior environment has the correct noise controls.
Whether you are looking to match your current decor with fabric wall panels or block sound from transferring from room to room with vinyl noise barriers or need vibration mounts. Ganpati Acoustics also offers a full line of acoustical foam for ceiling and wall applications, sound control doors and ceiling tiles for soundproofing ceilings. Ganpati acoustics offers everything you need for Commercial, Industrial, Educational, House of Worship, Pro Audio, OEM, Home Theater and other Residential applications.
Our product is unique engineered Butyl & EPDM blend which has high level of physical, mechanical, electrical, thermal & very good level of noise cancellation in any given conditions.
Our product can be engineered according to specific requirement of site conditions.
Our product is available from 1.5mm to 70mm thickness. Our wide product range can be used for isolation and absorption.